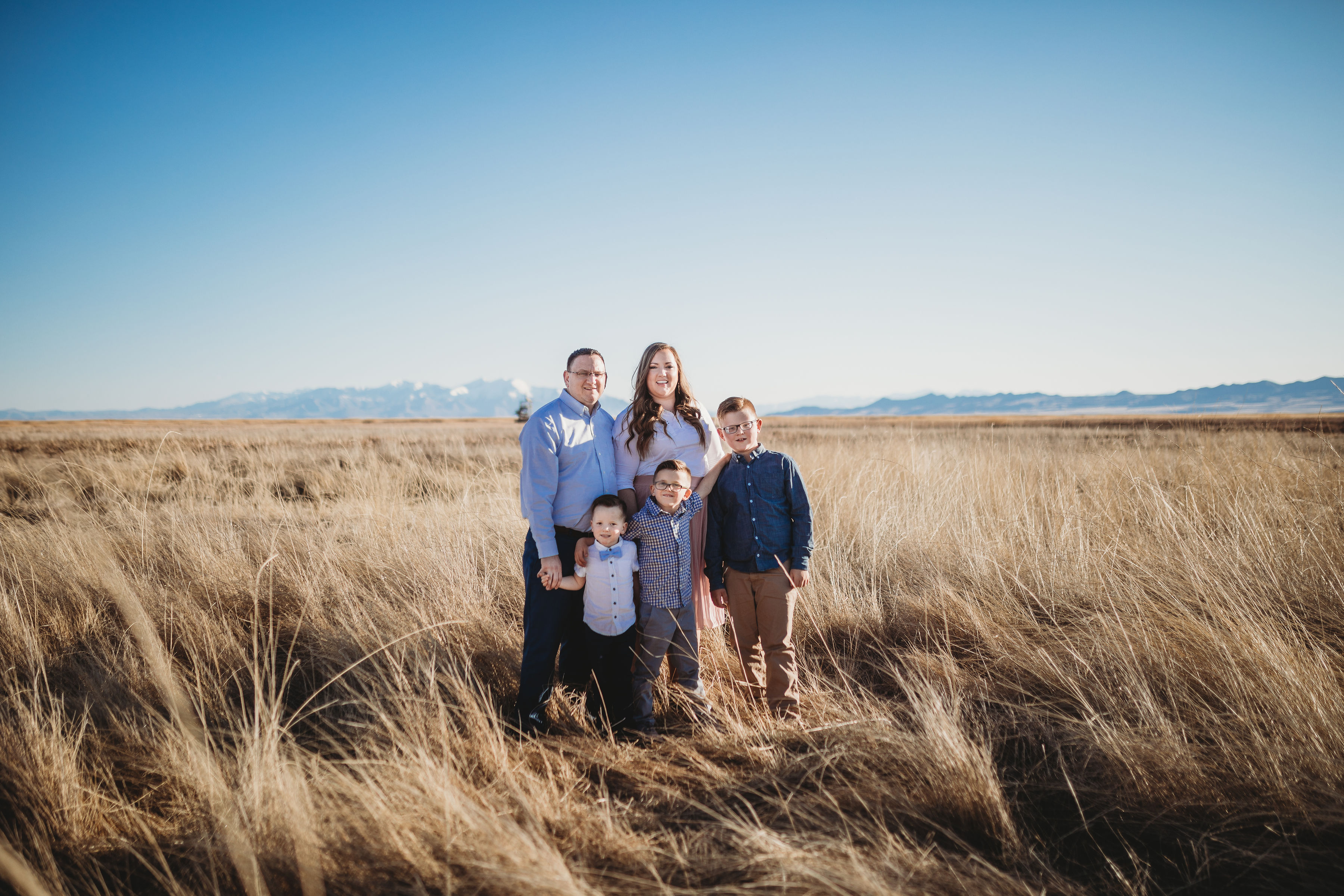 Hi! We are the Talbots
Hello! We are Dave and Nicole Talbot! We have three very energetic boys, that keep us busy already. Some of you might have seen Dave out and about taking photos. He is an amateur wildlife photographer and loves getting out and finding new places and new wildlife to photograph. Nicole is a stay at home mom that tries to wrangle our very rambunctious boys. Our boys are 8, 6, 4 and if they could live outside they would. We all love the great outdoors, and we spend most of our free time out finding wildlife. Living in Utah allows us to travel short distances to find a very diverse wildlife wherever we go. We enjoy traveling to the Greater Yellowstone Ecosystem (Both Yellowstone and Grand Teton National Parks), and to the many different Utah State Parks.
We bought DIY back at the end of March/first part of April with the intensions of continuing the exceptional service that we experienced at DIY. We strive to provide you exceptional prints for whatever your needs may be. We want to be your one stop photo printing shop.