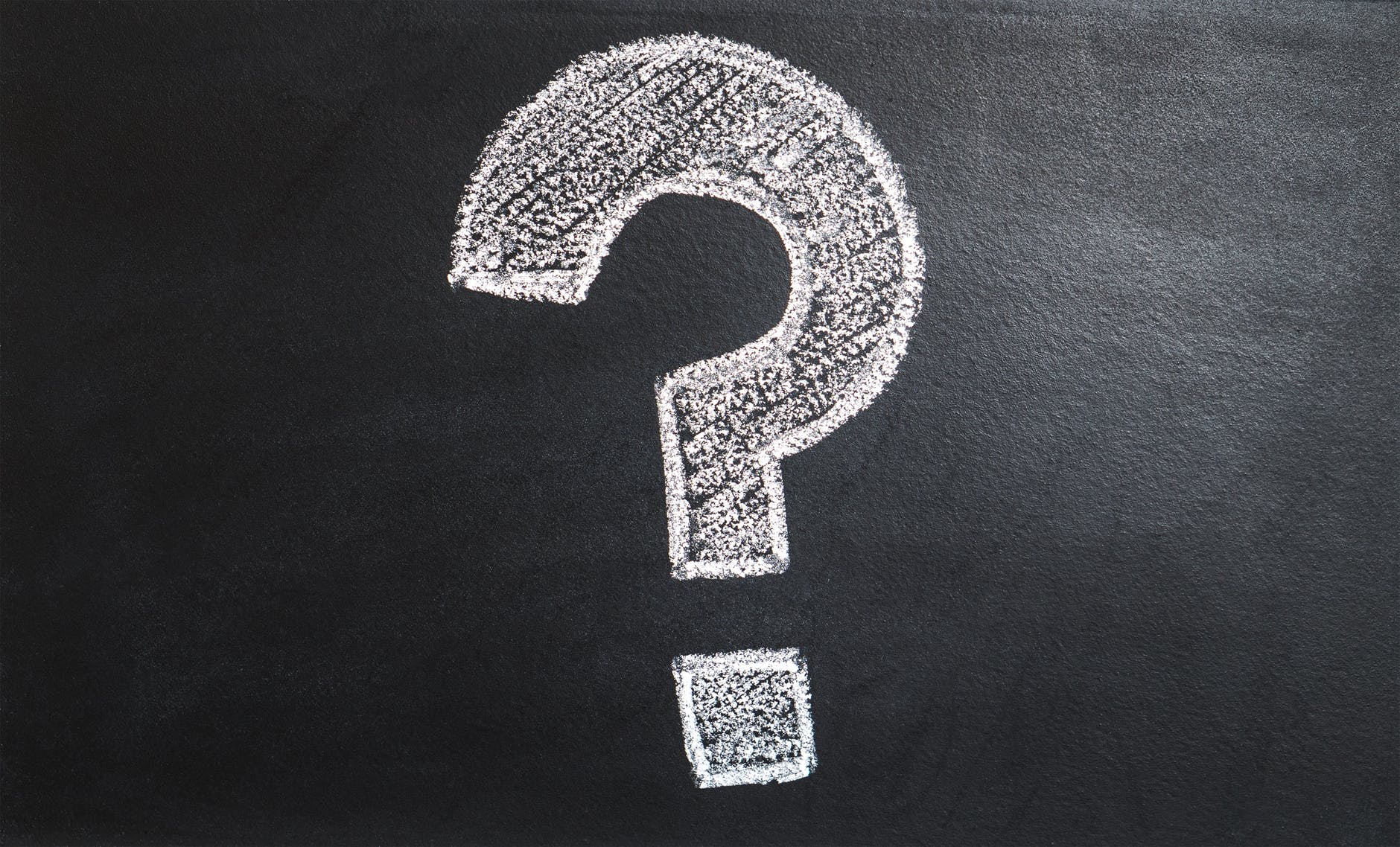 We've had a lot of questions come in as we have opened back up as the new owners of DIY, so I figured that I would answer some of those. I also hope to keep this list growing as we go on this journey. We always love answering questions about the business, and if you have any questions, comments, or feedback, we would love to hear from you. Click below to get in contact with us. We strive to be "Your One Stop Photo Printing Shop!"
What are your current turn around times?

Our current turn around times are about 24 hours. As business increases, the turn around times will increase, but it is my goal to keep them around 48 hours.

How do I know my order has been completed?

Watch your email! You will receive an email when your order is completed and prints are available for pick up any time after 4 pm

Can I pick up my order before 4pm?

The answer to this is, Yes! Just make sure that you call ahead and let us know when you plan on picking them up. This is to ensure that my wife is around to get you your order. Once again this will change as business picks up.

Do you offer shipping?

Yes, we do! We offer $5.00 flat rate shipping to anywhere in the US. We are also looking at different international shipping options.

If I order prints but want them shipped to someone else, will you ship my order to them?

Yes! You can make your shipping address different then your billing address.

Do you offer metal prints?

Unfortunately we do not offer metal prints at this time, definitely something worth looking into

What types of prints do you offer?

We offer photography paper prints on 3 different types of paper, Premium Luster, Enhanced Matte, and Metallic, and we offer canvas prints on 2 types of canvas, Satin and Matte.

When did you buy the business?

We starting down the road to purchase the business back in January 2021. I being a wildlife photographer myself, I needed a print to fulfill one of my customer's order, so I called to see why the website was down, and in the same conversation they asked if I would be interested in purchasing the business. We finalized the purchase at the end of March, and got the website up and running in mid April?

Do you do the photo printing business full time?

Currently we do not do it full time, even though we have full time business hours. I currently still work my 9 to 5 job, and print and run the business when I get home from that. During the majority of our hours, my wife runs the phone calls and the little bit of administrative items of business. We definitely want to make it our full time jobs, but it's not to the point right now to pay the bills.

Why did you buy the business?

We bought the business due to the fact that we had another opportunity to purchase another business but never did, and everyday since we kick ourselves in the butt for not doing so. So when this opportunity arose, and sitting down with Scott and talking with him about the business, the price was right and we couldn't pass it up.

Why the new look/website?

The short answer to that is, the old website was dated, and we wanted something we could manage ourselves rather than relying on someone else to update the website. Don't get me wrong, but there are definitely some things about the old website that I love, and I am currently working on getting some of those features on this website to make it easier for you, our customer, to use. We also wanted to make it more personable, and keep you informed of what sales we are having and what's going on with the business.

Why did they sell the Photography Printing business?

For both Lee and Scott, the previous owners, the photo printing end of their business was just not cost effective any more so they sold it.