The DIY Photo Studio has been a staple to the Clearfield area for the last few years. Back in January of 2021, the website went silent and we, like many of you, wondered if it would ever be back. I am happy to inform you that it is back! My wife and I talked about if this could be something that we could do, and after a few months of debating back and forth and trying to figure out how we could finance the purchase, we finally purchased the DIY Photography Studio and Printing business that many of you grew to love. We promise the same great service that DIY gave before.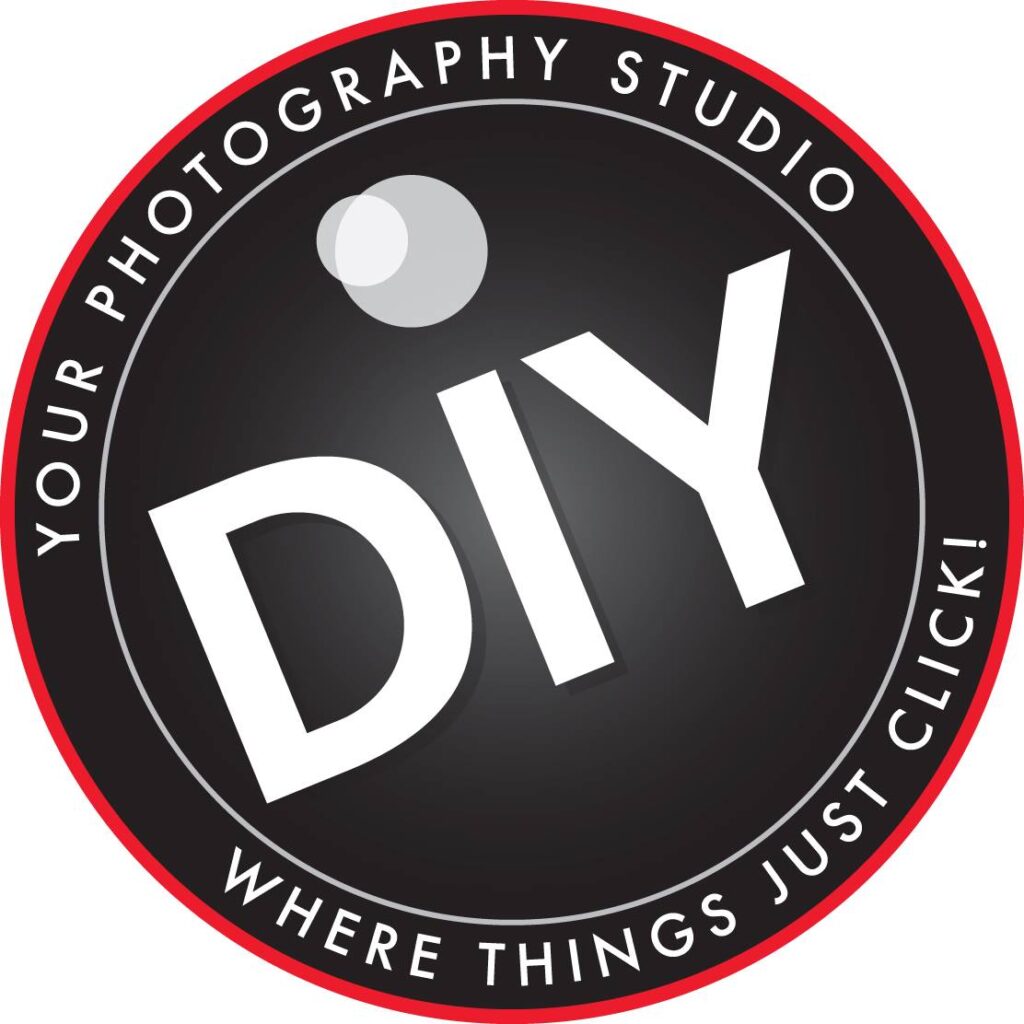 ---
With the purchase we are doing a little, as you can see not much at all, re-branding. We figured that the name should fit what we truly offer, hence the change to DIY Photo Printing. We are the same great printing service as before, just new owners, a new website, and a slightly new name.
We are pleased to offer photo printing on 5 surfaces:
Enhanced Matte Paper
Premium Luster Paper
Metallic Luster Paper
Satin Canvas
Matte Canvas
We are excited to have you back, or if this is your first time using DIY Photo Printing we welcome you! We are excited to see what DIY grows into, and our hope is to be Your One Stop Photo Printing Shop.